12th annual Poker Run for the Newton-McDonald county foster children
When: May 20th, 2018 To May 20th, 2018
Poker run for to raise money for the Newton-McDonald foster children. All donations go to the Friends of Newton-McDonald children organization. As always there will be a band, auctions, 50/50 raffle and me cooking on the smoker. Everything is donations only. Come out and have a great time with it all benefiting the kids.
If you have an event that you would like us to post, just give us a call or drop an email with all the information and we will put it up!
Click here to contact for reservations today!
We have a nice band stand for any event. We also have a nice campground. Camping is Free!!! If you would like to use our facility for an event, just give us a call , talk with Mike to work out details!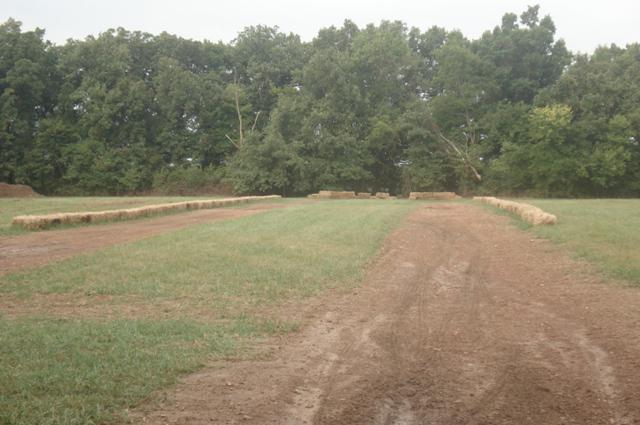 New to West 60 Cycle event ground is a "Dirt Drag Strip" If your event will include the drag strip, you must provide us with a copy of event insurance for the drags.