4 STATE BIKE SHOW AND SWAP MEET
When: May 5th, 2018 To May 5th,2018
Have been trying for years to get one of these going in this area. Come out and bring your old junk parts. 5.00 setup fee for vendors. 5.00 fee for entry. Vendors on site, bike show, band that evening, come out and enjoy the day buying or selling.
If you have an event that you would like us to post, just give us a call or drop an email with all the information and we will put it up!
Click here to contact for reservations today!
We have a nice band stand for any event. We also have a nice campground. Camping is Free!!! If you would like to use our facility for an event, just give us a call , talk with Mike to work out details!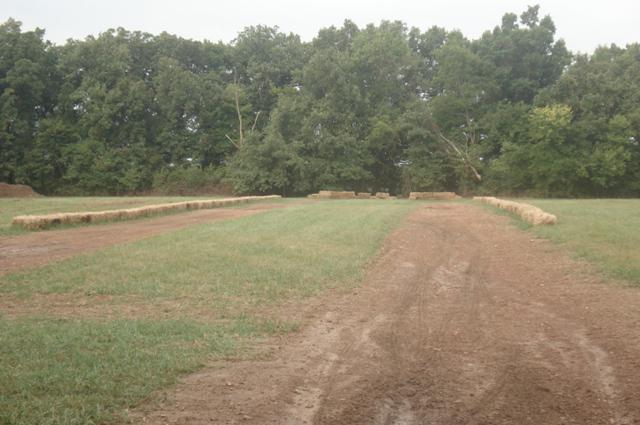 New to West 60 Cycle event ground is a "Dirt Drag Strip" If your event will include the drag strip, you must provide us with a copy of event insurance for the drags.