I lost a good friend several years ago and another close friend of mine and myself decided to start a Poker run in remembrance of him. So began the Sasquatch Memorial Poker run to benefit the Wyandotte All Gospel Youth camp. As of 2017 we have raised and donated over $70,000 of your dollars to upgrade the camp since the run began. As I always say for everything I do wrong all year long I do one thing right and that is to help the youth with this event. We as adults have set our own direction in life whether that is good or bad, but our kids have yet to have that experience. If we can make one moment of change in a young persons life then we have accomplished what this event is all about. As always come out and have a great time
If you have an event that you would like us to post, just give us a call or drop an email with all the information and we will put it up!
Click here to contact for reservations today!
We have a nice band stand for any event. We also have a nice campground. Camping is Free!!! If you would like to use our facility for an event, just give us a call , talk with Mike to work out details!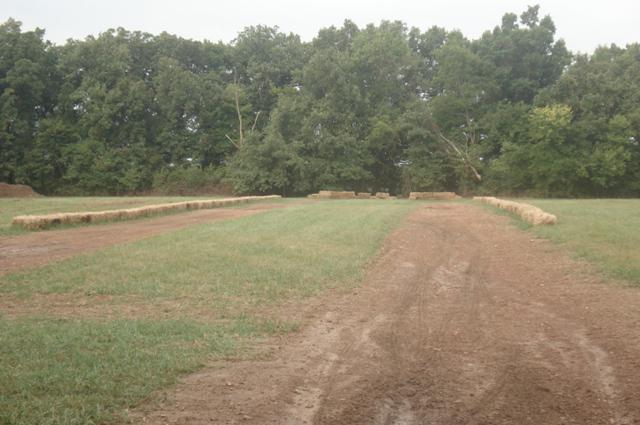 New to West 60 Cycle event ground is a "Dirt Drag Strip" If your event will include the drag strip, you must provide us with a copy of event insurance for the drags.